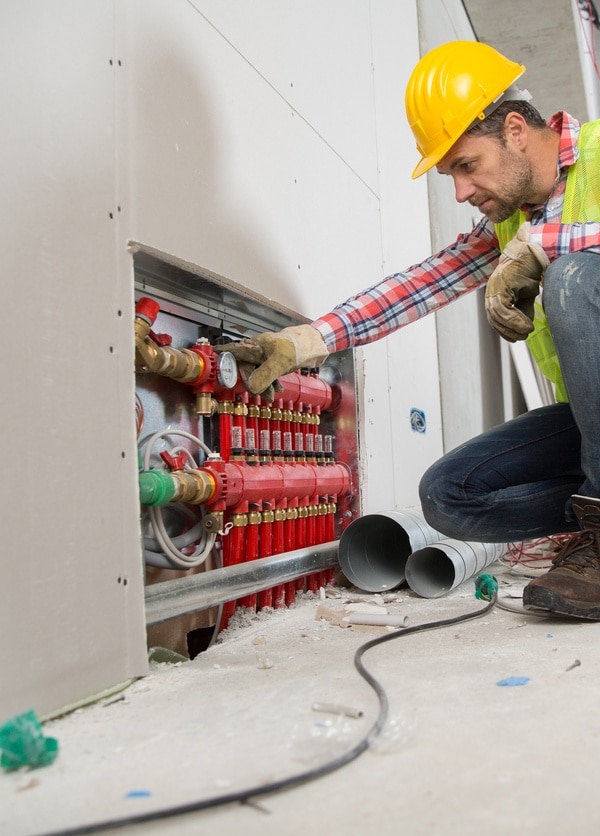 Since 1970, Neudorfer Engineers LLC an Integra Company (NEI) has provided impartial, professional evaluations and adjustments of HVAC systems to help ensure that those systems meet design specifications, and to optimize their operation.
From Duct Air Leakage Testing (DALT) to Testing Adjusting and Balancing (TAB) of air and water distribution systems, Neudorfer Engineers provides total HVAC system TAB services.
We have an outstanding reputation for quality work. Neudorfer Engineers performs balancing of air and hydronic distribution systems and adjustment of the air and water moving devices in accordance with National Environmental Balancing Bureau (NEBB) standards for HVAC systems and Industrial Process systems.
As a certified member of NEBB, we have worked with facilities in the Pacific Northwest, Alaska, California, Hawaii, Montana, Missouri, Texas, Utah, and around the world including work in Canada, Japan, China, Saipan, Guam, Kwajalein, South America, & Africa using the same proven strategies.
Neudorfer Engineers ensures the best performance of mechanical systems by using a detail-oriented approach from beginning to end. NEI provides long-term solutions to HVAC problems, not short-term fixes. 
Our staff is comprised of highly-trained and educated staff of engineers and field service personnel, equipped and uniquely qualified to help achieve optimal performance from your HVAC system. Their hands-on experience in constructing and maintaining building systems gives NEI an Owner's perspective that we incorporate into our testing approach.
Air Balancing
Constant Volume Systems
Variable Volume Systems
Fan-Powered Series Systems
Fan Powered Parallel Systems
Fume Hood Exhaust
Kitchen Hood Exhaust
Room Pressurization
Under Floor Air Systems
Displacements Air Systems
Cleanrooms
Lab Animal Systems
Hydronic Balancing
Chilled Water Systems
Condenser Water Systems
Heating Water Systems
Constant Volume Systems
Variable Volume Systems
Secondary Systems
Tertiary Systems
Duplex Water Systems
Domestic Water Systems
Pure Water Systems
Industrial Systems
Paint Booths
Tank Lines
Airplane Paint Hangars
Dust Collection Systems
High Temperature Exhaust Systems
Nuclear Systems
Hazardous Waste Systems
Waste Water Treatment Plants
Process Exhaust Systems