wHOLE BUILDING COMMISSIONING
The intent of Commissioning is to verify that the project's energy-related systems are installed, calibrated and perform as intended.
Neudorfer Engineers LLC, an Integra Company (NEI), provides a collaborative approach to commissioning project management. Our staff coordinates labor & logistics with each project team to maintain each project's deliverables. We apply this perspective to all commissioning activities so our clients may reap the benefits of the commissioning process. We take pride in our ability to assist our valued team members achieve a quality product on time and under budget.
Our commissioning team includes professional engineers and field engineering technicians with extensive experience in operations and maintenance and building automation systems. We are able to provide an Owner a complete building commissioning project that is economical for all types and sizes of buildings, and the varied types of building systems. 
Neudorfer Engineers offers the best services at the most competitive cost possible. Our 52 years of experience and hands-on knowledge of building systems gives us an advantage that we leverage into our commissioning approach. Our project team has a strong track record working on large-scale multi-phased projects. Our certified commissioning agents can provide the level of service that our clients deserve.
Neudorfer Engineers provides a complete package for commissioning, re-commissioning, & retro-commissioning services for a wide array of applications:
Heating, Ventilation, & Air Conditioning
Building Automation Systems (BAS)
Industrial Control Systems (ICS)
Supervisory Control And Data Acquisition (SCADA)
Energy Management Systems (EMS)
Process Management Systems
Chiller Central Plants
Steam Boiler
Clean Steam Generators
Process Water
Process Air
Cleanrooms
Cold Rooms
Laboratory & Medical Gas Piping Distribution
Biosafety Cabinets & Fume Hoods
Pools
Domestic Water
Storm Water
Wastewater
Electrical Distribution
Emergency Power Generators
Lighting
Lighting Controls & Daylighting
Fire Alarm
Security
Telecommunications
Renewable Energy
Metering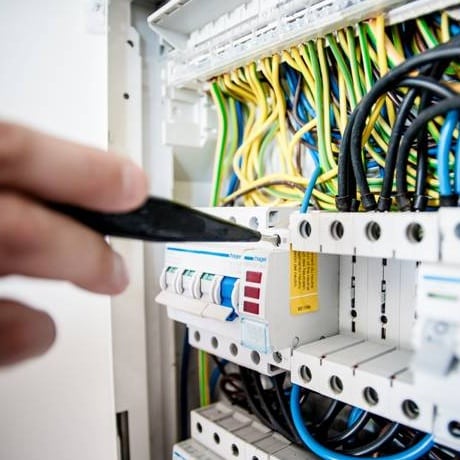 We lead the Commissioning efforts from project inception to project closeout to assure that the commissioned systems function together properly to meet the owner's performance requirements and the design intent in a composite manner. Our team works closely with architects, engineers, general contractor, consultants, subcontractors, Owners representatives, building maintenance, & end users to ensure that commissioning processes & activities are integrated into construction schedules. Our team provides technical assistance to the design and construction teams to identify issues, evaluate solutions. We incorporate the cumulative knowledge of the project team into a coherent training and knowledge transfer process during the turnover period.
Neudorfer Engineers' team is a resource for validating operating strategies.  Our ability to understand design intent and convert that intent to a clear and effective operating strategy to provide the Owner with a quality product. NEI adheres to the requirements of NEBB Commissioning Procedures, which follows the ASHRAE Guideline 1 for the HVAC Commissioning Process. NEI assists in developing the commissioning specifications that detail specific requirements for commissioning. Through peer design reviews and submittal reviews, NEI ensures that the Owners Project Requirements (OPR) are incorporated into the design and installation.
Writing the commissioning plan
Review sequences of operations
Writing the equipment checklists
Writing the functional test procedures
Develop the Cx Schedule for integration into the project schedule
Inspecting the installed equipment prior to startup
Assisting with equipment troubleshooting
Performing the functional testing with assistance from the contractor
TAB back check & review of contractor reports
Controls calibrations back check & review of contractor reports
Compiling and being responsible to resolve the deficiencies on the Issue Log
Writing the final commissioning report
Assist Owner Develop Owners Project Requirements (OPR)
Perform design reviews at Design Documents & at 90% Construction Documents
Review submittals of commissioned systems for OPR, design, & code compliance
Develop the commissioning specification with Cx team roles, and responsibilities
Review & troubleshoot contractor energy monitoring reports & BAS trend reports
Review Training Agendas & Witness Training
Verify completeness of O&M manuals and as-built drawings for inclusion into the LEED Systems Manual
Monitoring-Based review of quarterly trend reviews (minimum) up to 1 year after substantial completion
Lead the 10-Month Review & review Standard Operating Procedures (SOPs),
During the various design phases, plan review for various aspects of the design which affect the installed systems functionality, the constructability of the proposed system, the sizing of equipment, the Sequence of Operation of the equipment, validation or certification issues, & recommend additional energy-saving features for incorporation into the design. These services include HVAC systems, Building Envelope systems, Process Industrial systems, Fire Alarm & Life Safety systems, Electrical systems.
During the construction phase, perform field inspection to ensure the mechanical and electrical systems are installed correctly and are field tested per the design documents. These services include Commissioning Project Management, Factory Acceptance Testing, System Installation Inspections, Startup, Troubleshooting, Technical Commissioning, Scheduling, Training, FDA Validation, ISO Certification, and O&M manuals. Neudorfer Engineers is trained in current good manufacturing & laboratory processes (cGMP & cGLP).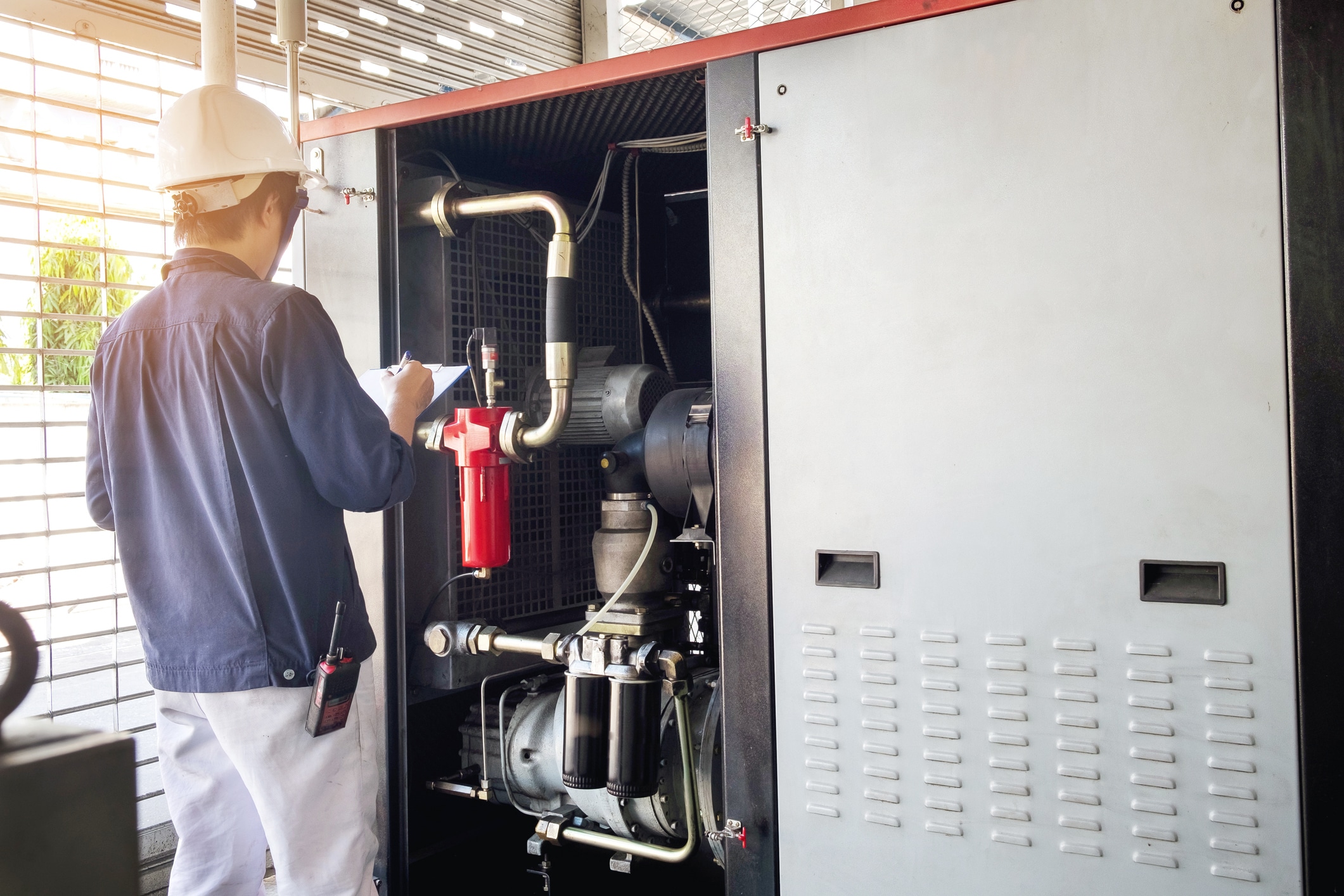 Complex projects require comprehensive control. Therefore, identification and resolution of issues as early as possible delivers the most cost effective and operationally effective project solutions. Neudorfer's integrated and strategic approach to commissioning keeps the entire project team aware of potential and real schedule changes, minimizing the impact on construction schedule and project turnover.
Through building envelope commissioning, NEI assures that the project's building envelope system adheres to Washington state energy code (WSEC), ASHRAE 0-2005, & the National Institute of Building Sciences (NIBS) Guideline 3-2012 requirements. Commissioning of the building envelope assures that the exterior wall system is tight, allowing for optimal energy efficiency of the HVAC systems.
NEI performs & leads 10-Month Reviews, as required by LEED Enhanced Commissioning credit. Prior to project substantial completion, NEI schedules the 10-Month Review and assigns responsibilities. NEI notifies the project team of the 10-Month Review requirements so that the team members will be prepared. NEI will provide an interview questionnaire to the Owner's building manager at substantial completion and again 1 month prior to the 10-Month Review. This allows the team to discover problematic equipment/systems ahead of time, and if additional training and/or repairs are required.