World class safety requires dedication from every level of management. Neudorfer Engineers LLC, an Integra Company, believes that our people are our most important asset and the preservation of employee Safety and Health must remain a constant consideration in every phase of our business. Safety is an integral component of our culture.
Most safety-related incidents occur because of a failure to establish a safety standard, the failure of leaders to enforce the standard, or a failure of an individual to abide by the standard. Standards must be set and enforced and as such, all employees, and subcontractor employees are required to follow NEI safety policies and programs in order to promote working safely and productively.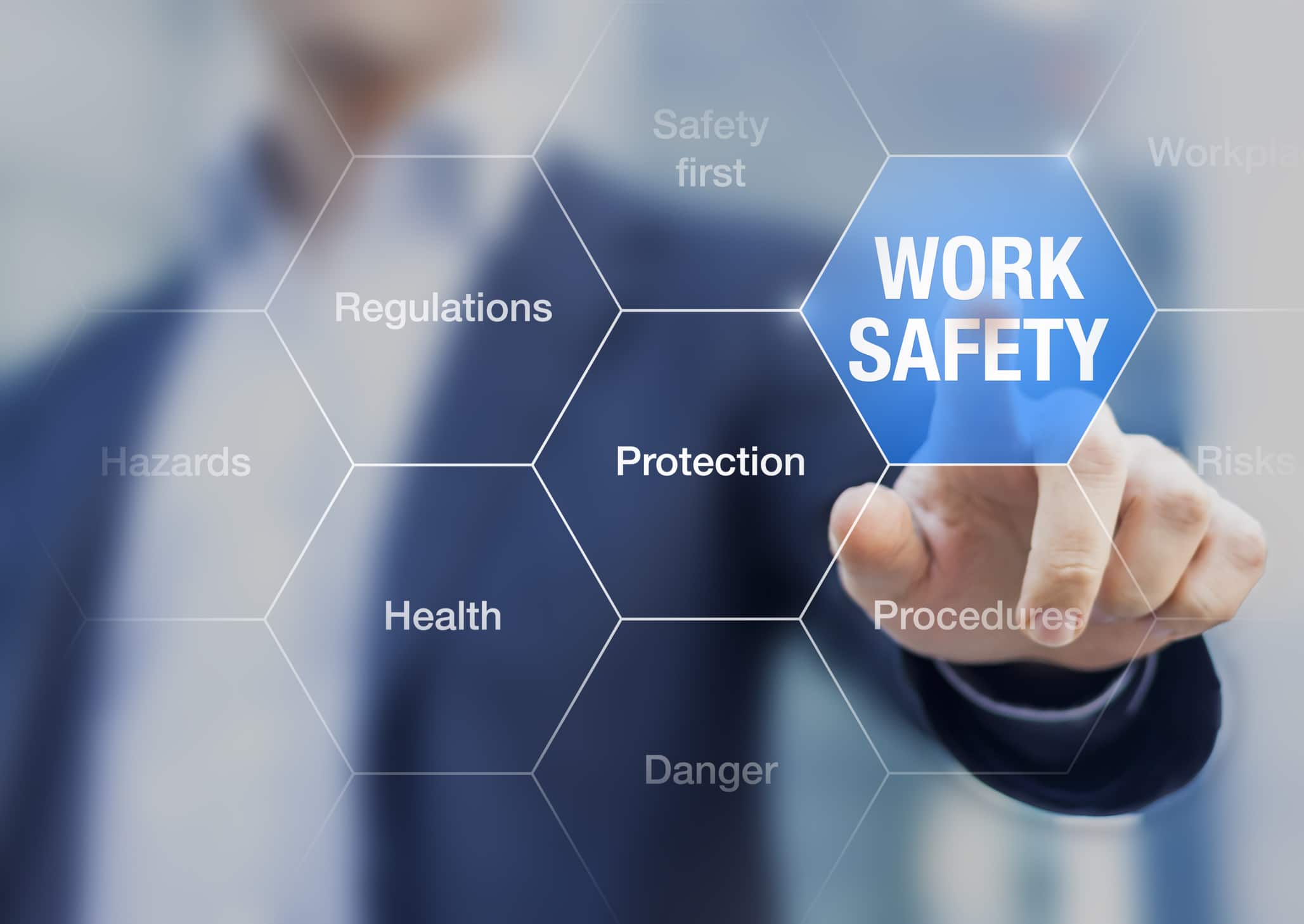 Employees are responsible for hazard awareness, recognition, and control in their work areas as well as following all safe work practices. Safety requires that each person understands and performs their individual tasks in a safe manner, that each individual is aware of their surroundings, and that everyone on site is actively involved in the safety of others.
Each employee is encouraged to contact their Supervisor and appropriate site personnel immediately should a safety or health risk exist so that corrective action may be taken. There is never an excuse for injury.
Participation in the following groups and education of their respective standards ensures that our staff of engineers and field service personnel are always properly trained on safety procedures to assure that each night we arrive home safely to our families. 
Occupational Safety and Health Administration (OSHA)
Occupational Safety Councils of America (OCSA)
Contractors Safety & Orientation Program (C-Stop)
Engineering Manual EM 385-1-1
National Fire Protection Association Electrical (NFPA 70E)
Company safety plan & personnel safety qualifications are available upon request.