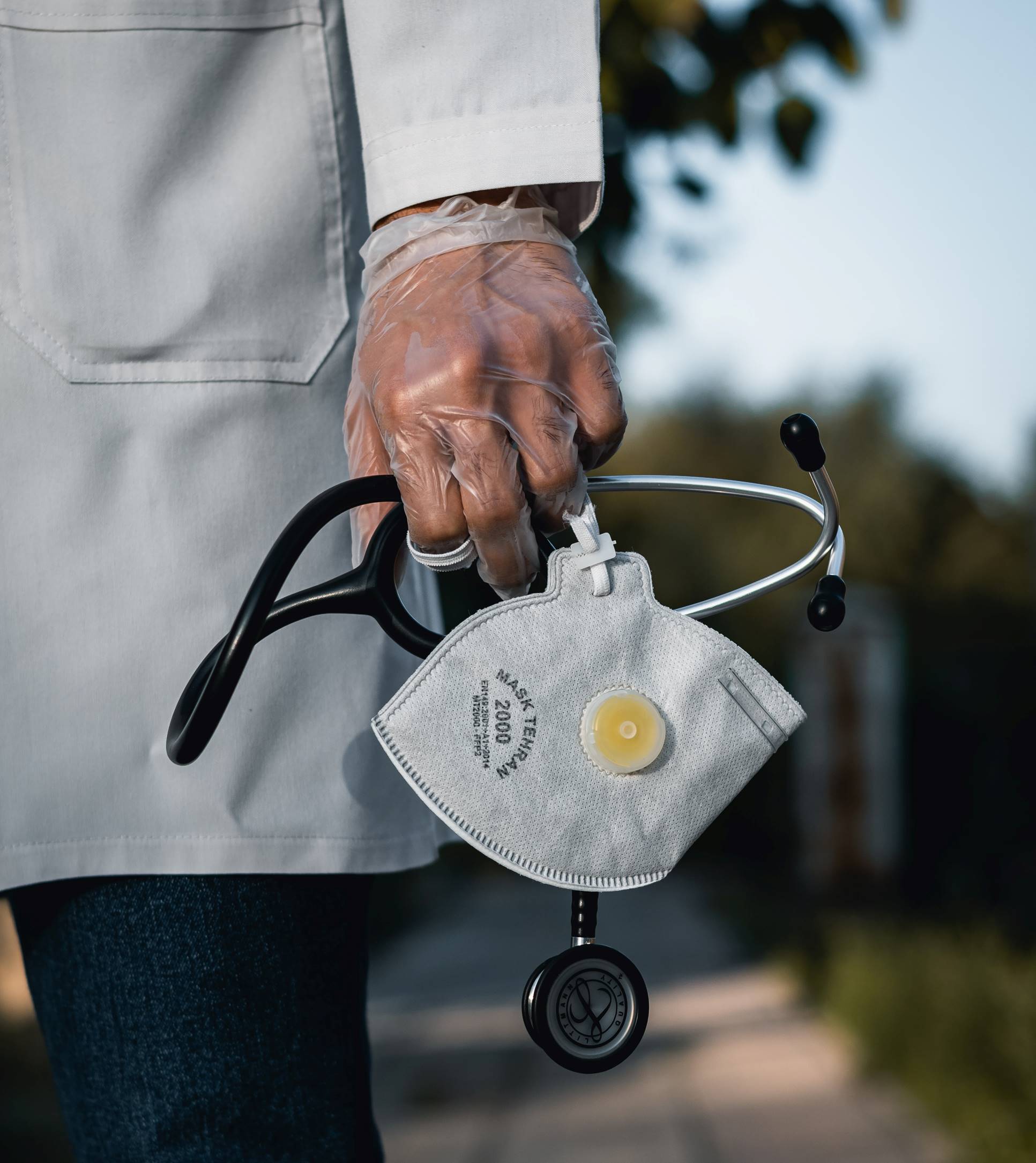 Due to the COVID-19 Pandemic, OSHA is requiring buildings to meet the new COVID-19 Temporary Standard. Neudorfer Engineers Inc. can provide the following services to help your business respond quickly and safely.
OSHA Standard (4)(g): Enhanced ventilation requirements. The existing HVAC system must supply enough air into all spaces of the building occupied by employees to allow at least 6 air changes per hour (ACH). If the existing ventilation system cannot supply 6 ACH, then the system must be set-up to supply as much air as the system can safely handle depending on the manufacturer's instructions or design specifications.
OSHA Standard (3)(h): Ventilation Requirements. The existing HVAC system(s) at the workplace must circulate air whenever there are employees in the workplace. In accordance with the manufacturer's instructions and the design specifications of the HVAC system and as frequently as necessary:
All air filters used in the HVAC system must be maintained and replaced to ensure the proper function of the ventilation system; and
All intake ports that provide outdoor or fresh air to the HVAC system must be cleaned, maintained, and cleared of any debris that may affect the function and performance of the ventilation system.
OSHA Standard (3)(h)(A)(vii): Engineering Controls. The existing ventilation systems, airborne infection isolation rooms, general building HVAC systems, and/or physical barriers must minimize employee exposure to sources of COVID-19 contaminants.
If you need assistance to meet the new standard please contact us, we can help. 
Bill Neudorfer 206-621-1810
Seattle: Kami Valentine or Mike Neudorfer 206-621-1810
Portland: Mike Vawter 503-519-0581
 Our staff of engineers and field service personnel are properly trained on COVID-19 safety procedures and PPE requirements.